by Laquisha Evans
November 23, 2021
In 1979, Paul Snider, the Canadian Playboy promoter who killed his Playmate girlfriend Dorothy Stratten, use to hang out at a Culver City nightclub called Destiny II. Destiny II was a backgammon club and disco that Mr Banerjee bought with the sale of his gas stations in 1977. The club was close to the Playboy mansion in a dark section of L.A. Snider saw business was slow at the nightclub on weeknights so he pitched owner Steve Banerjee an idea to do male strips shows. Destiny II DJ, Bob Green said, "Banerjee was desperate for entertainment during the week so Banerjee tried male stripping and the girls loved it." The male strip idea was a huge success. Dorothy Stratten suggested Playboy's cuff and collar trademark could be adapted to the Chippendales brand. Dorothy Stratten said she would help sell the trademark idea to Playboy founder, Hugh Hefner.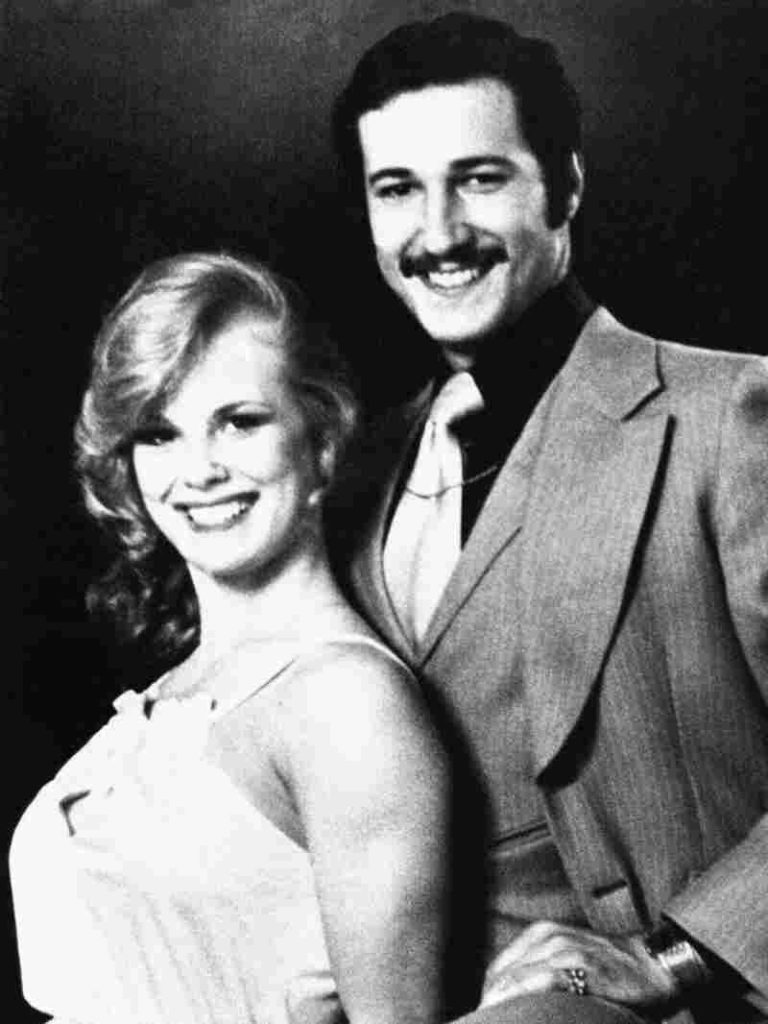 Playboy Lends it's Image
Banerjee directed his then attorney, Bruce Nahin to obtain permission from Hefner to use the Playboy cuff and collar trademark for Chippendales. So the idea apparently came from Paul Snider and Dorothy Stratten under Steve Banerjee's direction. Many of the principles are dead and much of the details are secondhand but for a few people who are still alive. Bob Green who was Destiny II's DJ said, Banerjee wanted to try something new so he went with Snider's idea to try male strippers. Before that we were doing mud wrestling. Steve was always trying different things to get business on a slow night." So, the Chippendales male stripper idea started out as alternative entertainment for a slow night at a backgammon discotheque.